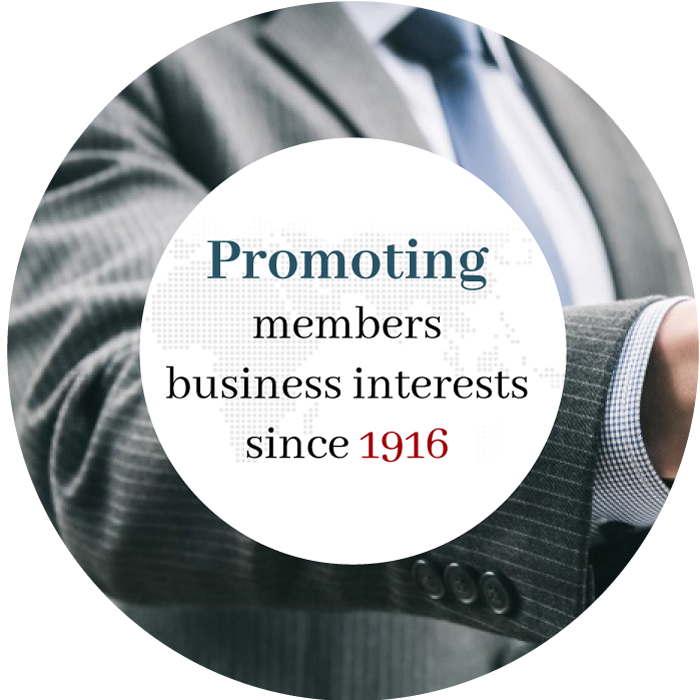 Executives' Associations of Savannah - History
The first Executives Association was founded in San Francisco in 1916 by eight businessmen who felt there should be an organization that devoted itself to developing business for its members. It did not concern itself with civic, charitable, political or religious affairs of the community but served solely as a business service association.
Today, there are over 110 official Executives Associations around the world, including the United States and Canada as well as England, Switzerland and South Africa. They make up the prestigious International Executives Association web representing over 5,000 business and professional member firms.
The Executives' Association of Savannah was founded in the summer of 1968 by 11 businessmen with Clint Lance serving as the first president. The founding members of the Savannah Executives Association included Dave Blair, Bill Chisholm, Hank Fishel, Bill Kehoe, Varnie Hancock, Tom Coleman, Bill Bremer, Charlie Sipple, Peter Steward and Arthur Gignilliant.
In the pursuit of excellence, the Executives Association practices the policy of "one firm per business category." The end result is a worldwide network of owners, top executives and key decision-makers representing the highest standards of products and services as well as professional integrity.